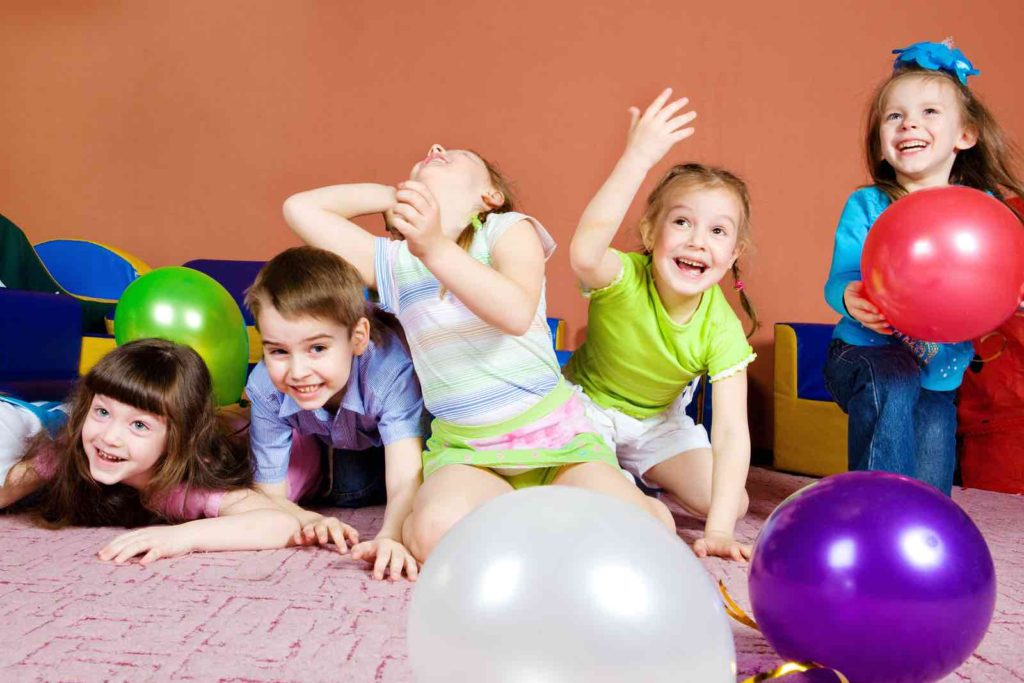 Hello Dancercise Kids Families!
We are following the CDC and Department of Health guidelines and are cautiously monitoring the COVID-19 situation. At this time, Dancercise Kids teachers are holding classes as scheduled at open locations.
As a business owner, I am mindful of the dozens of dance teachers with their own kids that depend on these classes to support their families. We all truly appreciate your support during this difficult time for everyone and thank you for not panicking or dropping out at the time we all need to support each other the most.
For various reasons, some families are choosing to keep their kids at home and some schools are closed over the next few weeks. It is so important for kids to have a sense of normalcy, calm and routine so I am putting classes online until we are back to our regular in-person classes.
Building strong minds and happy hearts, our students can still experience Dancercise Kids at home. Kids can keep up to date on the curriculum, while staying active and having fun with a familiar fun activity they love. Parents I hope to give you a little break, while I keep the kids entertained and get them up and moving!
In addition to the weekly class curriculum, I will be adding content for other activities to do at home to stimulate imagination and give alternatives to playing video games and watching TV.
I will send the link to all families currently registered or you can subscribe to our YouTube Channel right here and join our growing Facebook Community right here. For example, here's our full 30 minute lesson from Monday!
The entire Dancercise Kids staff really appreciates your patience as we as a community all work through this and support each other.
Kind Regards,
Tessa Pfeifer
CEO & Founder, Dancercise Kids
---