Who's It For?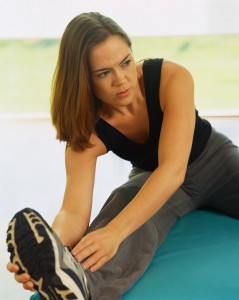 What do we mean by Professional Level?  Well, you are probably an experienced dance or fitness teacher, and you are looking for a curriculum to use as part of your day to day teaching experience.  Perhaps you teach for a studio, or perhaps you are a studio owner.  Maybe you offer services to child care centers and have the business side of it all down.  Either way, the Professional membership is for those members who would like month to month access to the Dancercise Kids curriculum and training but do not need any of the other support and services that we provide.
What's In It?
For your monthly membership fee, you will get access to:
Full curriculum for this month and next month, including online video training, downloadable mp3 file and written choreography in pdf format
Free access to some of the site's articles containing teaching tips, lesson ideas and hints, and documents to help you with lesson plans
Free access to member forums to post your thoughts and comments, and interact with other members
Discounts from products sold in our online store
Up to 1 e-mail support question answered by our professional, knowledgeable teaching or business staff
Ability to earn a commission on sales from our online store through an affiliate link if you have your own website or e-mails
All this for just $19.95 a month!
Consider upgrading to Professional Plus if you think you might benefit from:
Articles, podcasts and videos to help you run or grow your pre-school dance business
Free access to downloadable, customizable business templates for forms and marketing materials
License to use the Dancercise Kids logo and name in your marketing
Free access to best practice webinars
Additional e-mail support and increased affiliate commissions
You can upgrade or downgrade your membership at any time with no penalty.