Who's It For?
To get the most out of this level of membership, you are most likely not only an experienced dance teacher, but you are already running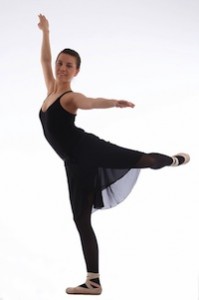 your own business.  Perhaps you'd like some help from our staff of experienced teachers and business owners.  Maybe you've been teaching older kids for a while but realize that teaching and building a business with a base of pre-schoolers demands something different.  Whatever it is, if you want to teach Dancercise Kids curriculum and build a profitable business around this brand, the Professional Plus membership is probably for you.
What's In It?
What's the "Plus" in Professional Plus?  In addition to all of the benefits of the Professional membership, which gives you access to the Dancercise Kids curriculum and a variety of helpful tips and techniques, we'll give you access to over 50 articles (with more added all the time) to help you manage and grow a pre-school dance business with Dancercise Kids.  We'll also help you with customizable document templates for marketing and other business activities, and access to frequent web-based seminars to help you make the most of your membership.
In addition to all the features of the Professional membership, including:
Full curriculum for this month and next month, including online video training, downloadable mp3 file and written choreography in pdf format
Free access to some of the site's articles containing teaching tips, lesson ideas and hints, and documents to help you with lesson plans
Free access to member forums to post your thoughts and comments, and interact with other members
Professional Plus members also have access to:
Articles, podcasts and videos to help you run or grow your pre-school dance business
Free access to downloadable, customizable business templates for forms and marketing materials
License to use the Dancercise Kids logo and name in your marketing
Free access to best practice webinars
Up to 3 personalized e-mail support questions per month answered by our professional, knowledgeable teaching or business staff
Ability to earn a 35% commission on sales from our online store through an affiliate link if you have your own website or e-mails
All this for just $29.95 a month!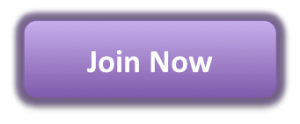 There's also our Premium membership, designed for those starting out in the world of pre-school dance, which includes everything in Professional Plus and more.
Consider an upgrade to Premium membership if you think you will benefit from:
Expertise in starting and building a pre-school dance business from scratch
Most of the benefits of a pre-school dance franchise without the upfront or royalty costs
Over 100 (and growing) articles, podcasts and videos to help you avoid the mistakes of starting a business and get off on the right footing, including technology and financial help
Unlimited e-mail support from our experienced teaching and business operations staff, and a monthly mentoring telephone call
Additional affiliate commissions
You can upgrade or downgrade your membership at any time with no penalty.